Install
We install a wide range of today's market-leading roofing systems to clients nationwide.
Maintain
We provide a speedy call-out service to fix problems and maintain your roof.
Manage
We offer a range of management packages to help extend the integrity of your roof.
Support
We have a dedicated help desk to provide you with support for peace of mind.
Why choose Complete Roofing Systems
We've been delivering high quality roofing projects for commercial, industrial and public body clients for over 30 years.
The client lies at the heart of everything we do, whether we're installing an immaculate roof or cladding system, extending the life of your roof through careful management, or carrying out urgent repairs quickly and efficiently.
By listening to your needs from the very outset, we'll able to find the right solution that meets your needs and your budget.
Roofing services
We're a full-service contractor with expertise in installing new roofing and cladding systems, and maintaining the long-life of existing coverings.
What our customers have to say...
CRS has worked with MCR now for the past two years on a huge variety of different jobs. At all times I have found the firm to deliver, to be responsive and to be team players. Construction as you know can throw up a variety of issues due to many trades working together and CRS is adept at tackling these challenges. Our latest work together has a value of £340k for a new build in Alderley Edge in Cheshire, during which CRS demonstrated specific expertise in a single ply system cut to fall, plus relevant insulation compliant with Part L together with a specialist finish to the front of the building. This showed particular skill and team work with other trades.

Will Jones

Project Manager, MCR Group
I have recently worked with CRS on a £600k re-roofing project which consisted of the replacement of lightweight metal roofing to 3no. 11 storey tower blocks, the project was both technically challenging and extremely difficult to deliver. CRS were professional in their approach and a pleasure to deal with. I would be happy to work with CRS again in the future.

Alex Howley

Commercial Manger, Seddon
I'm pleased to endorse the services of CRS wholeheartedly. We've used CRS now for several years and over that time, an approximate spend of £3M. In all our dealings with CRS I've found the firm and its personnel (both operations and accounts) to be both professional, courteous and collaborative. I think its also worth noting that the H&S provision by CRS has always been not just compliant, but exceeding it and personal visits to site by the firms SHEQ Officer have been both welcome and reassuring during the works. I would recommend CRS to any firm and would be happy for any of CRS prospective clients to call me directly on the subject

Chris Melia

Managing Director CTM Management (Aldi Stores Ltd Project Management)
CRS have worked in partnership with Mears for 10 years on a variety of projects including new work, refurbishment and repairs. The majority of these works have been undertaken for local authority clients including Warrington, Edinburgh, Manchester and Newcastle to name a few.

CRS's most recent project for Mears Warrington is a large strip and steel re-sheet of a building (ongoing) and the value of works undertaken since our relationship began is now into the millions of pounds. At no time have we had any concerns about CRS and in all our dealings with the company, we have found them to be responsive and professional at all times, putting customer service and health and safety at the forefront of everything they do…Confidence in the contractor in this respect is of the utmost importance from our perspective. CRS delivers constantly on this critical aspect of the built environment and I am happy to endorse the company, its people, and its working practices.

James Kerrigan

General Manager, Mears
Just dropping you a line to say a big thank you for supplying me with a really conscientious and professional installation crew. I have given my personal thanks to the team on the job and I look forward to working with your team again.

Giusto Provenzano

Site Manager, Aldi Plympton
We have worked with CRS for many years. The service, quality, aftercare and reporting service provided constantly exceed expectation. Most recently we worked with CRS at one of our Northern sites. The works comprised of a full overclad of the existing roof plus the installation of additional translucent sheets to allow for greater light penetration into the workshop area. The installation had to be completed within standard working hours in a busy industrial site which demanded next to no interruptions to their day to day operations and the works were valued at c£120,000.00. Despite the demanding site, CRS completed the work without fuss and with the degree of courtesy and professionalism we have to come to expect as standard.

Ashtead Plant Hire Company Ltd
Health and Safety
Safe working underpins everything that we do. All projects, no matter how small, begin with a method statement and risk assessment. Everyone – from director to site operative is – is familiar with current health & safety processes and best practice.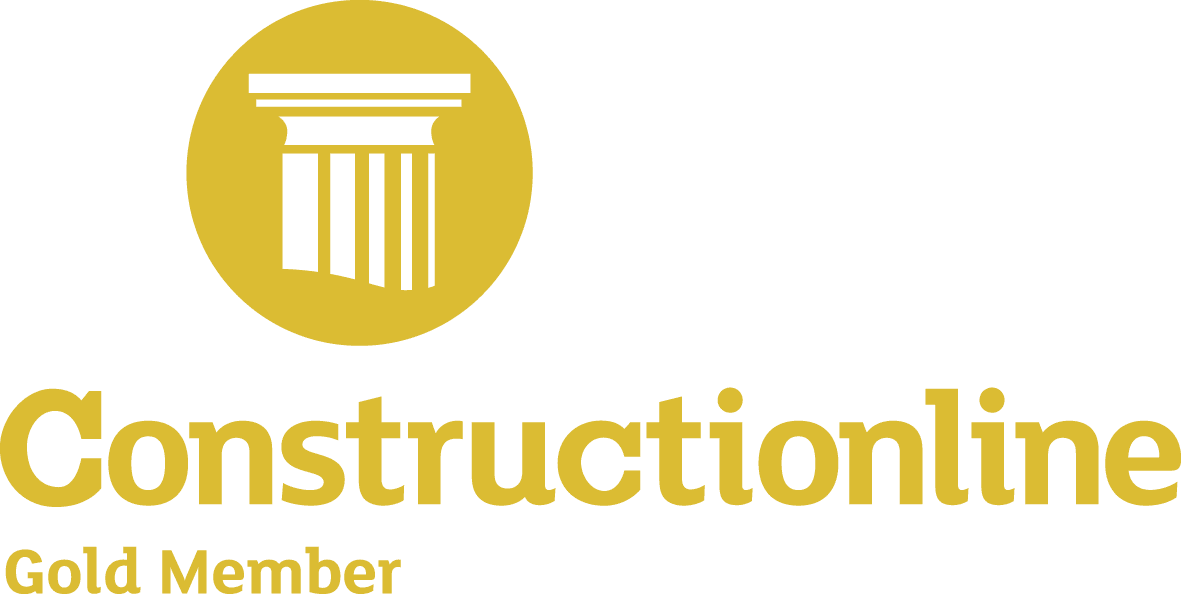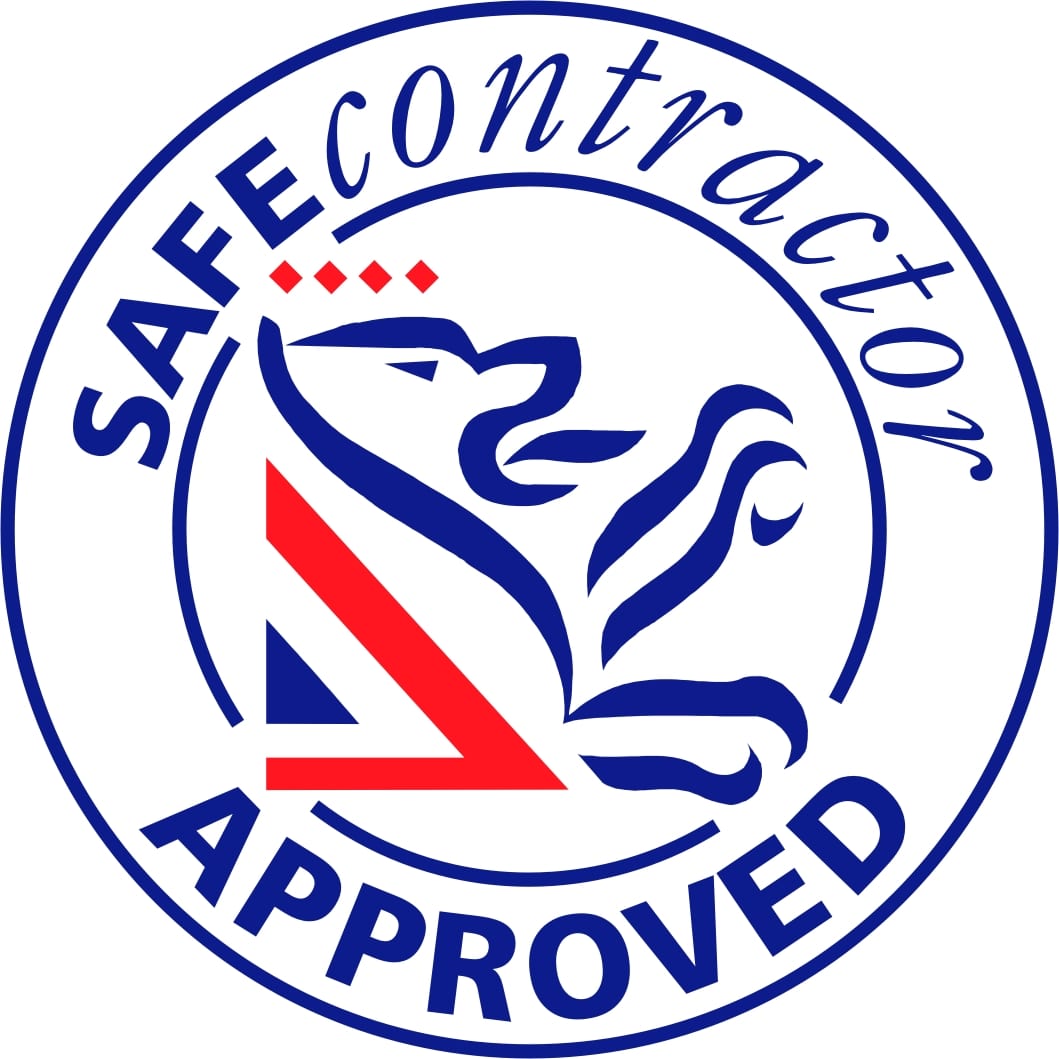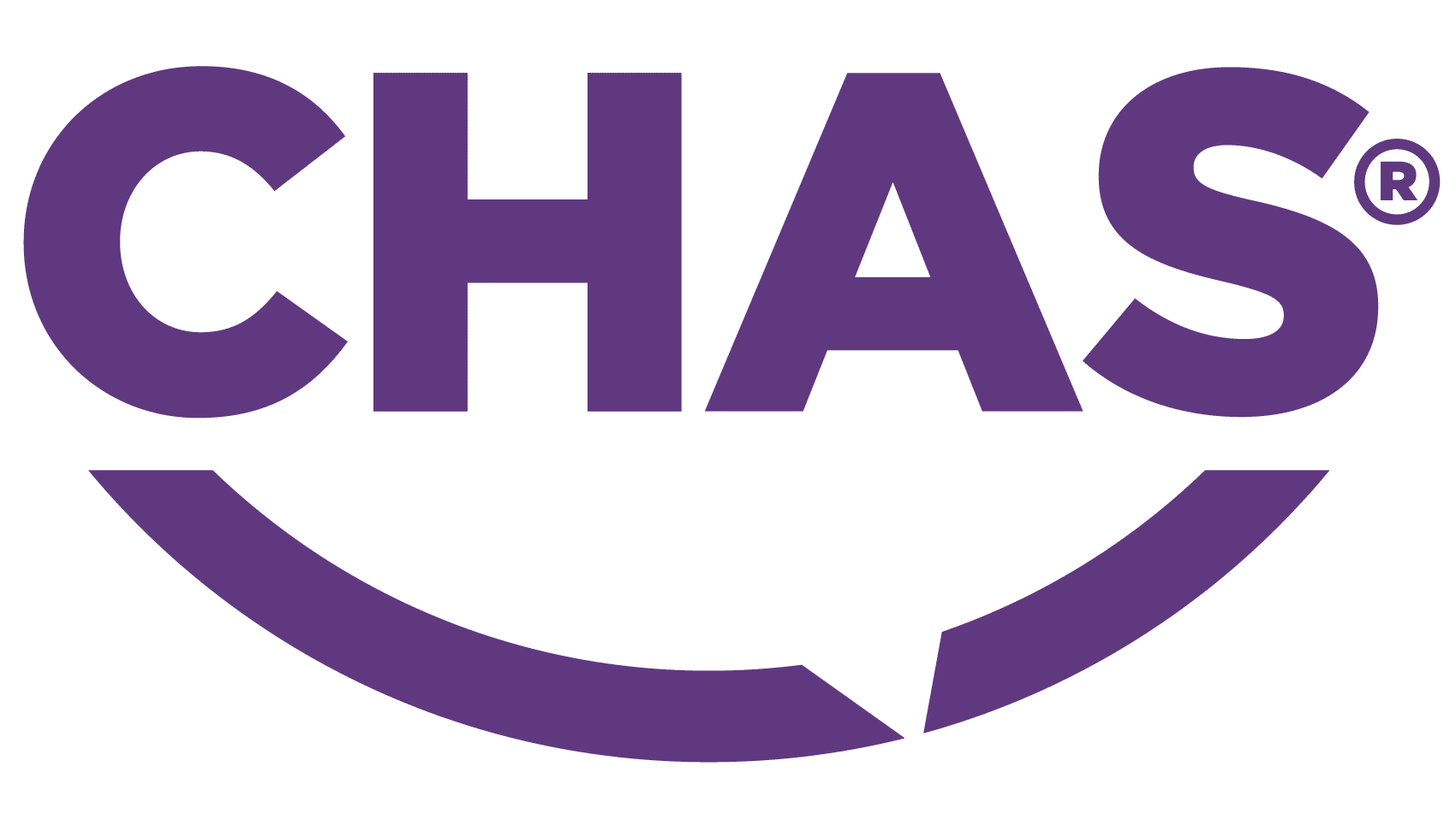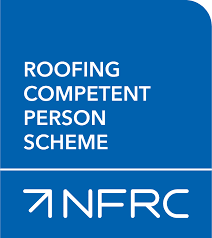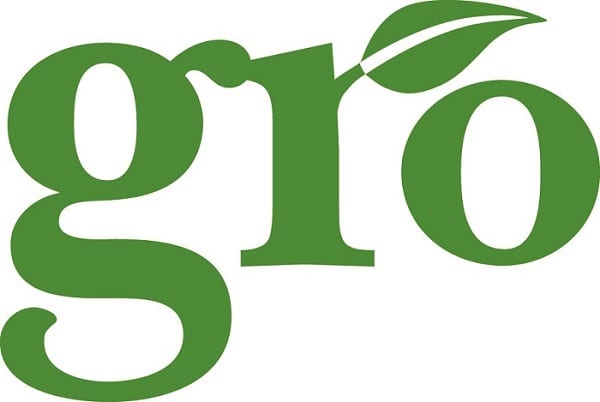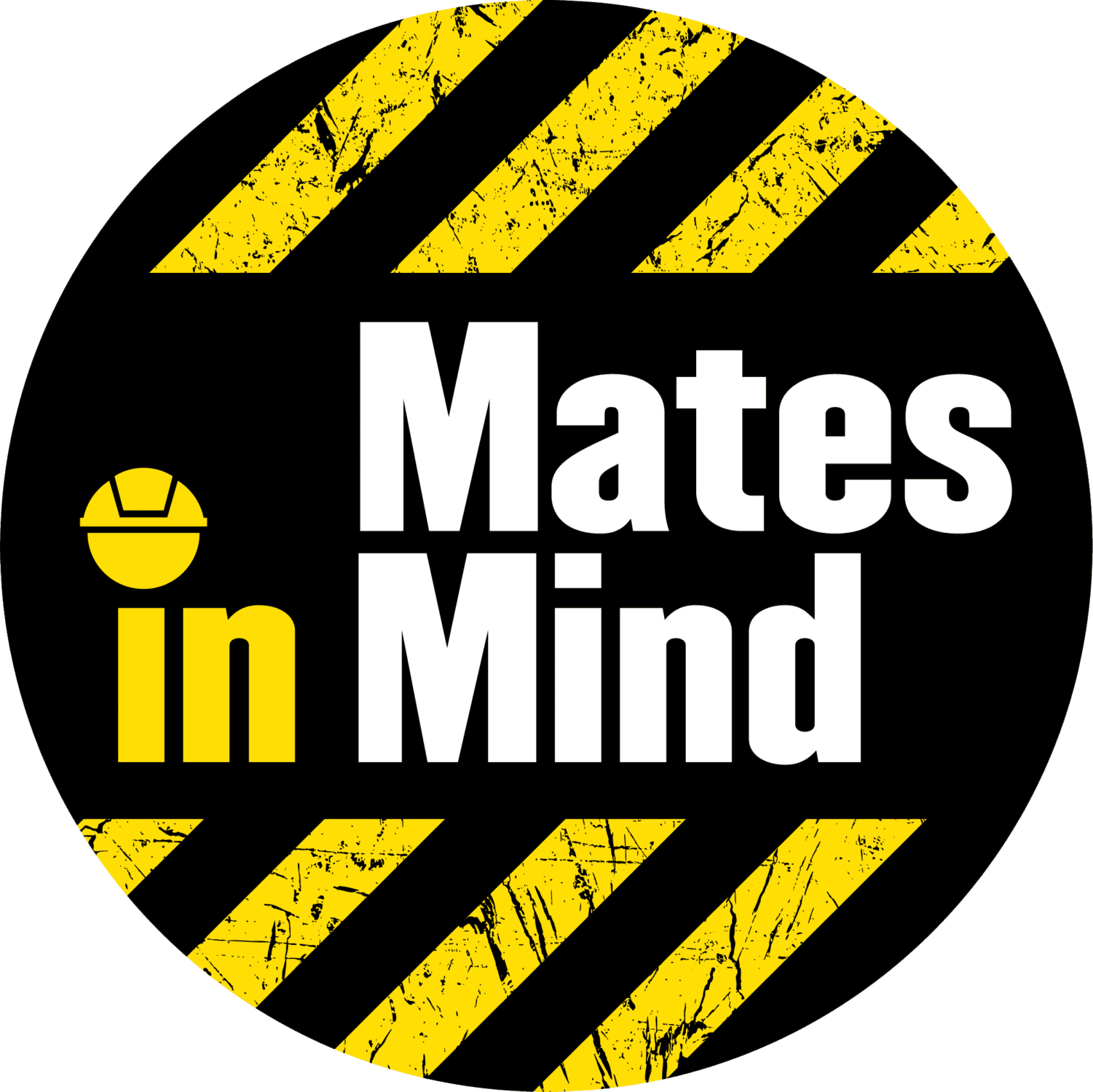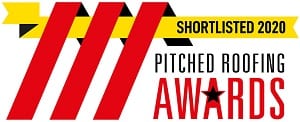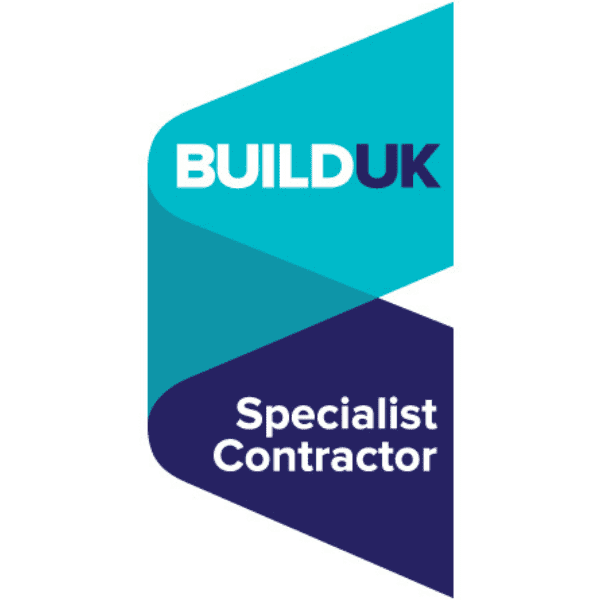 Get in touch
Please fill out the form below and a member of our team will be in touch.